Welcome to Forklifts Care
We are pleased to introduce ourselves as a leading trading, after sales & service house for all kinds of Mechanical, Electrical and Hydraulic Machines Specially Battery/Diesel /LPG Operated Forklift Truck, Reach Trucks, Stackers, Tow cars, golf carts & Platform Trucks, Manual as well as Motorized Pallet Trucks and All Other free Path Material Handling Equipments, Gen-sets etc.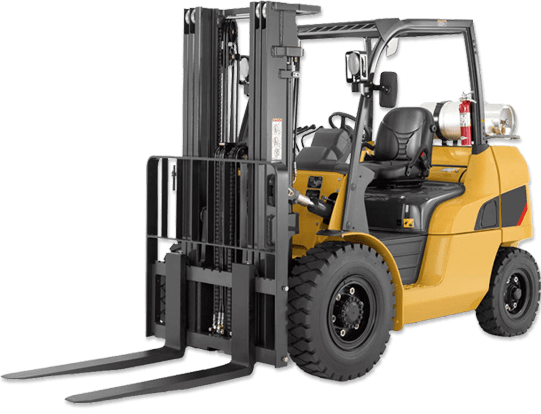 Spare Parts
The Spares Parts of Various Make of Diesel/Battery/Gas operated Forklift Trucks & other Material Handling Equipments.
Batteries
The Traction Batteries of 'SHARP' make to suit any make and any battery operated Material Handling Equipments.
Maintenance
Annual Maintenance Contract/Annual Operation Contract for all models of Material Handling Equipments.
Repairing
Repairing & Overhauling of all type of material movement and equipment.
Fabrication
Fabrication work and Rewinding of AC/DC Motors.
Rental
We Supply Battery/Diesel operated Forklift Trucks on Rental Basis.